Medarbetare i fokus: Therese (Purplechaoz) - programansvarig i KK samt medarbetare i mediagruppen

Kinkykvarteret intervjuar (Foto: Selfie)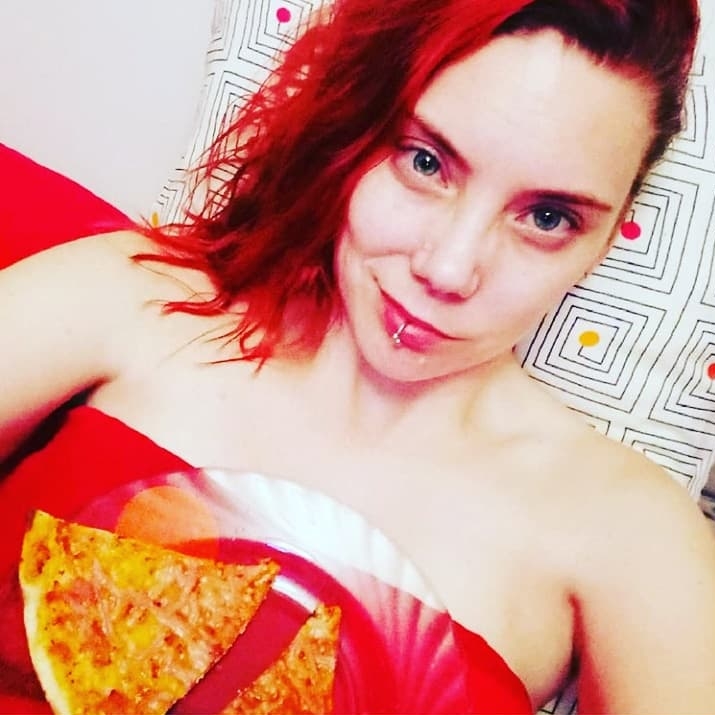 Vad har din uppgift varit?
Programansvarig i Kinkykvarteret samt medarbetare i mediagruppen i Kinkykvarteret.

Har det gått bra?
Absolut. Tycker allt gått finemang med programmet, lite små justeringar men allt som allt har det gått smidigt och folk verkar ha tyckt om det som funnits på programmet. Vilket glädjer mig som kämpat med pusslet att få ihop allt.

Ditt bästa minne från i år?
Gemenskapen i Kinkykvarteret bland alla mina medarbetare och besökarna. Och jag har haft sjukt kul med mediagruppen.
Men övrigt så var Jamie Lorien MacDonald mitt absolut bästa minne. Awesome Stand up!


---

Mer information om årets Kinkykvarter med program hittar du här (kräver inte inloggning för externa besökare
Mer om Kinkykvarteret hittar du här: www.fetopia.com/kinkykvarteret (kräver inloggning för externa besökare)
Reports & interviews


Kinkykvarteret
4 aug 2018
Do you want to be notified when Kinkykvarteret posts new diary entries and writings? Yes
You cannot see or post comments since you are not logged in.