VIP membership
:

VIP membership gives you access to extra functionality that allows you to benefit more from the community. the following (and more):
Space for thousands of messages in your inbox. You can organize them in folders and attach pictures
Upload hundreds of pictures
See more information about what others are seeking in contact ads and visitors logs - see directly who matches your interests!
View an unlimited number of profiles
Browse and enjoy unlimited searches among material
Notification sounds alerts you when you have new messages, feedback or other things that requires your attention
See up to 50 latest visitors to your profile
Keep track of what is happening, when you have new messages and more even when you are not logged in via e-mail alerts
Keep track of parties, birthdays and more
Let the icon show your VIP status
Less ads
Unlimited searches for others in the meeting area (contact ads)
Add more friends
New functions are added regularly
Support the development of the communiuty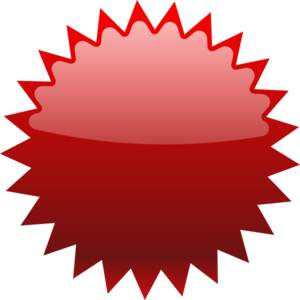 All for as little as
from 0:87 SEK
(~€0:09) / day
Like a stamp per week!
You can pay online with Visa, Mastercard, Diners Club, Swish, bank transfer or via post.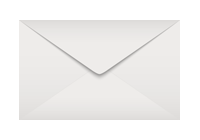 To see this page, you need to be logged in.