Madame GBG
Burlesque-/vintage-/glam culture

Application required
Show large map

You must be logged in to show your intention to participate.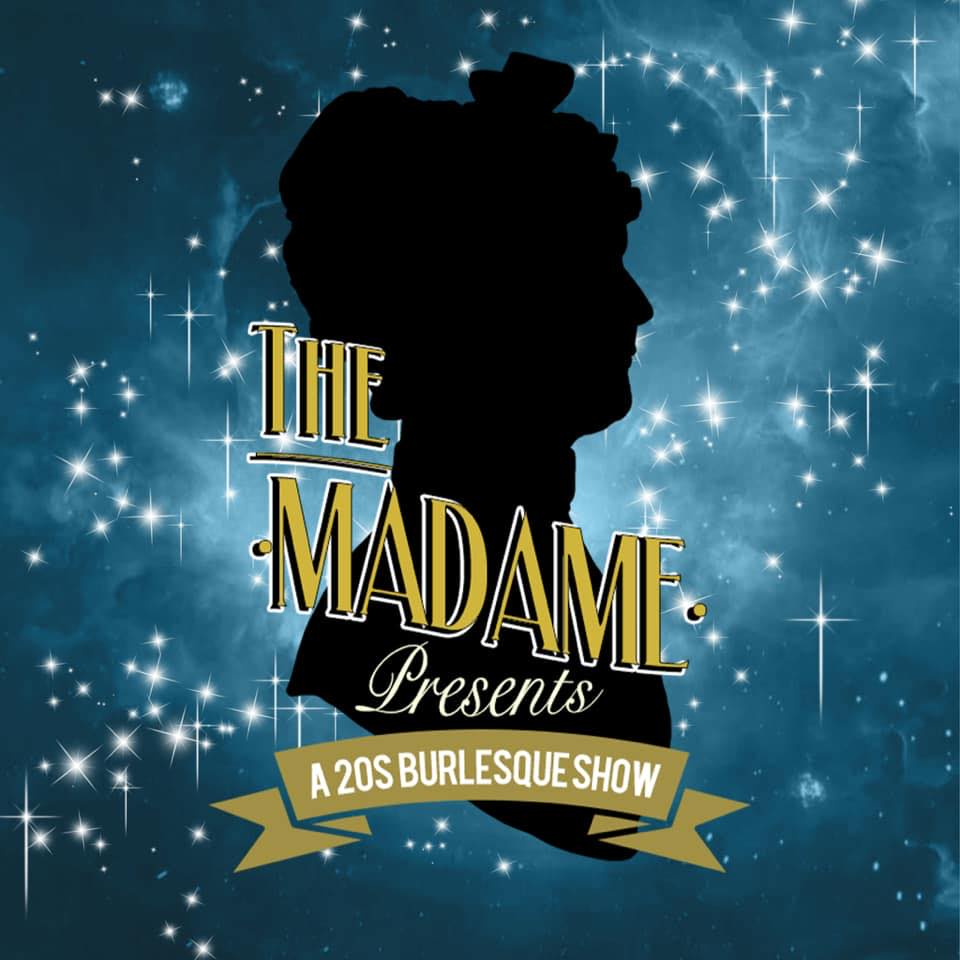 Du är injuden till Madame i Kronhusbodarna i Göteborg den 7e Mars!

En bubblande fest med överraskningar, show, dans och öppen atmosfär. En fest som aldrig tidigare funnits i Göteborg, det kan bli en one time only upplevelse!

Köp din biljett här!

Vi i Madame står för en scen och en publik som rymmer så många som möjligt. Vi vill att Burlesk ska nå ut till, och representeras av, en så stor skara som möjligt. Vi skapar denna fest för att vi tycker att det är kul och för att vi vill att alla ska kunna ta del av den fantastiska upplevelse som scenkonsten kan ge.

Vad är Burlesk:
Burlesk. Vad är det egentligen? Vänder vi oss till Wikipedia är handlar det om en satirisk konstform där nakenhet är ett element av chock eller ställningstagande, med rötter från 1600 talet.

För oss handlar det om något mycket större än så. Burlesk är en mångkulturell konstform som betyder olika för alla. För någon är det ett uttryck för sexuell frihet, för andra handlar det om att pusha sig själva till att våga och genom detta få andra att våga, för den tredje handlar det om att använda sin kropp som verktyg för konsten. Vi vill därför skapa en fest där så många som möjligt kan känna sig inbjudna och involverade.

Comments
Reviews
Det var tyvärr svårt att få vatten vid 01-tiden när man behövde det som mest (5 av 5 kannor var tomma och personal som rycker på axlarna när man frågar om de kan fylla på). I övrigt en toppenkväll! :)

Vackert som attans <3

Eftersom det inte gick att se vad som hände på scenen så gick jag och mitt sällskap runt midnatt. Annars ett gött initiativ i en vacker lokal.

Högre scen och fler sittplatser hade varit bra. Härligt initiativt!

Fler stolar och annat upplägg vid scenen vore bra. Det gick inte att se framträdandena och det var lite trist. Goa människor, go stämning och gott bubbel!

Tyvärr gick det inte att se alla framträdanden då scenen var låg/stående publik. I övrigt roligt tema och trevligt folk
Median grade 4
You need to be logged in to review.
27 participates:
104 interested: