DS-fika Linköping
Munch, pub or restaurant specifically for kinksters
You must be logged in to show your intention to participate.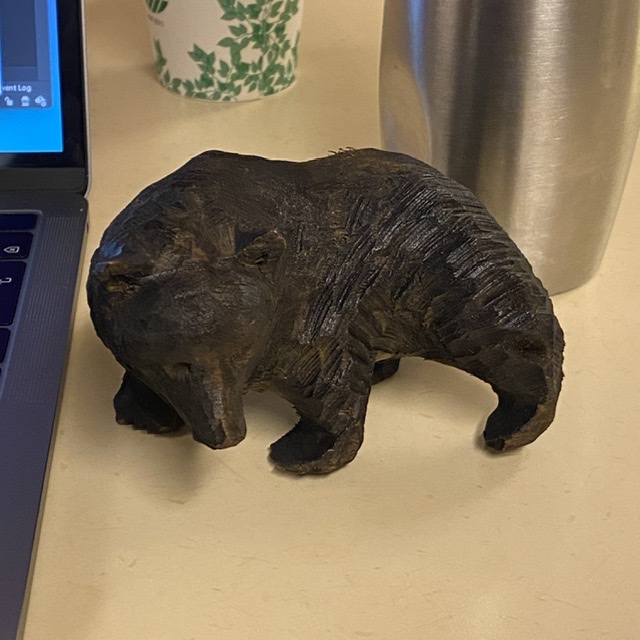 En fikaträff för en möjlighet att dricka kaffe och träffa nu och gamla bekanta. Fikan hålls till på Espressohouse vid Trädgårdstorget. Kommer sitta där vid runt 18:00 men det är inget krav att komma dit vid starttiden utan kom in när som helst under kvällen!

Offentlig miljö så kläder bör anpassas efter det också!

Kommer finnas en liten brun träbjörn vid de bord vi sitter på så håll utkik när ni anländer på caféet! Den går inte att missa!

Hare fint så syns vi där!
Comments
You must be logged in to be able to comment.
Reviews
Även om vi bara blev 3 stycken så var det en trevlig fika. Eftersom det var 3 killar så blev det mycket nörd snack vilket nog inte är för alla. Men kul hade vi.
Median grade 4
You need to be logged in to review.
5 participates:
5 interested: