Medarbetare i fokus: hans_castrop - kommunikationsansvarig

Kinkykvarteret intervjuar (Foto: hans_castrop)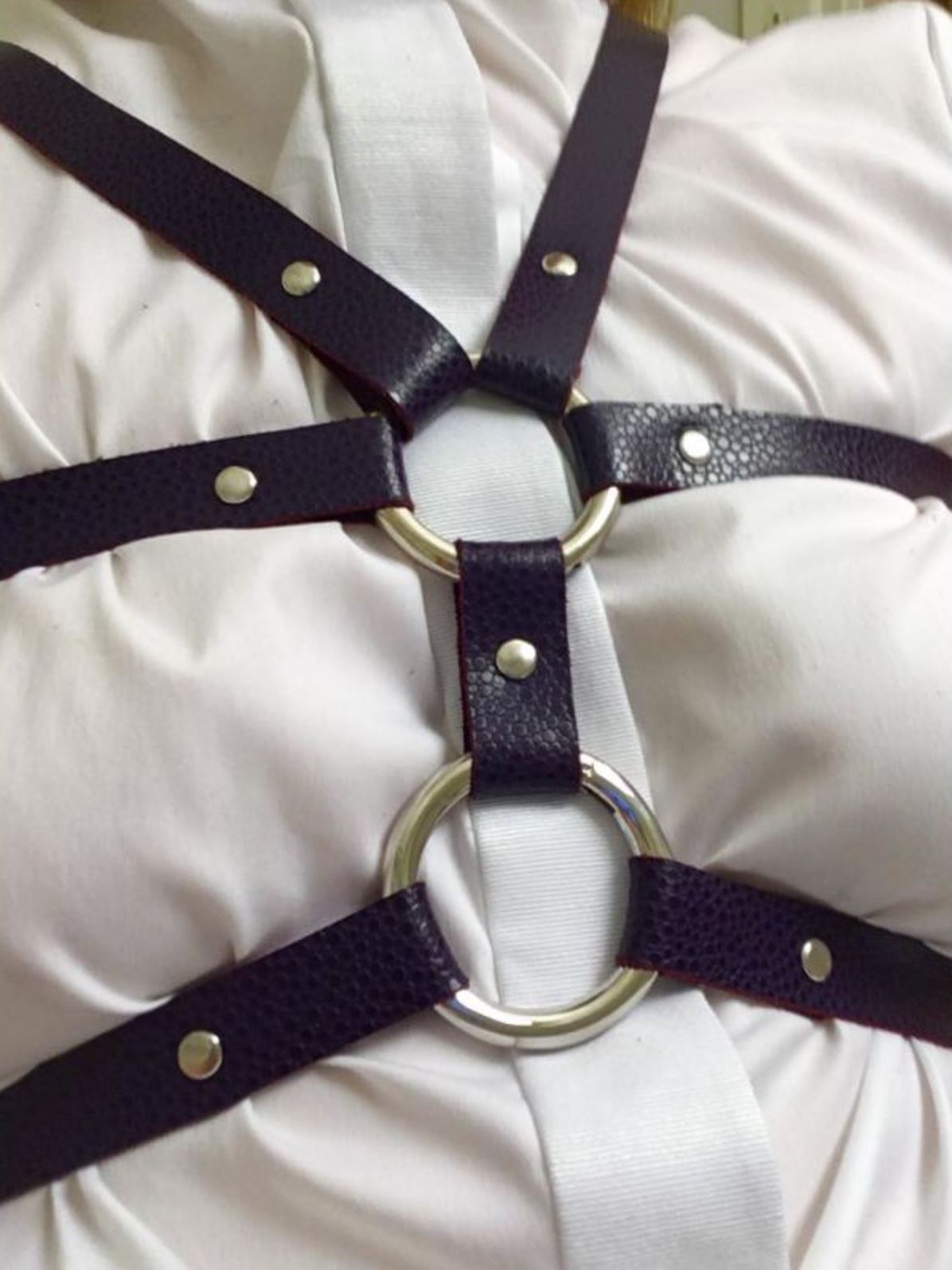 Vad har din uppgift varit?
Kommunikationsansvarig

Har det gått bra?
Ja! Vi har fått fantastisk feedback, det känns kul!

Ditt bästa minne från i år?
Det är svårt att välja ut ett enda. Men stämningen, både bland besökarna i Kinkykvarteret och vi som har arbetat och uppträtt, är ett av mina bästa minnen. Och paraden var magisk.



---

Mer information om årets Kinkykvarter med program hittar du här (kräver inte inloggning för externa besökare
Mer om Kinkykvarteret hittar du här: www.fetopia.com/kinkykvarteret (kräver inloggning för externa besökare)

Reports & interviews


Kinkykvarteret
4 aug 2018
Do you want to be notified when Kinkykvarteret posts new diary entries and writings? Yes
You cannot see or post comments since you are not logged in.